Singer/Songwriter/Musician,
and Occasional Artist, Sculptor, Writer and General Nuisance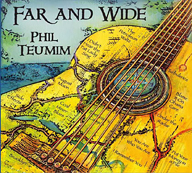 Hiking in Bryce Canyon. A mysterious lady. A love song for seniors. A flight to remember, 'cause you'll never forget it. Coal, oil, and the dance of environmental destruction. Brooklyn in 1900. Before you take that medication, read the fine print. Whatever the problem, Blame it on Obamacare.
Travel far and wide with Far and Wide.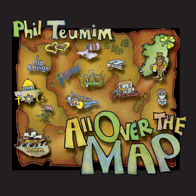 An anthem for windmills. A rather intrusive internal examination. We're all Fookin' Irish, at least once a year. A new genre, the Land Chantey - chanties aren't just for sailors anymore. A trip to the Emerald Isle to acquire the gift of eloquence. You can return, but you can't go back.
Go exploring with All Over the Map.